Angleterre : Avant son match face à Chelsea, Liverpool arrache Tiago Alcantara
Selon The Athletic, Liverpool est sur le point de recruter Thiago Alcantara après plusieurs semaines de suspense sur l'avenir du milieu de terrain qui a illuminé le dernier Final 8 de la Ligue des champions.
Thiago Alcantara (29 ans) va bien changer de club. Sur le départ depuis de longues semaines, le milieu de terrain espagnol va prochainement s'engager avec Liverpool, selon The Athletic.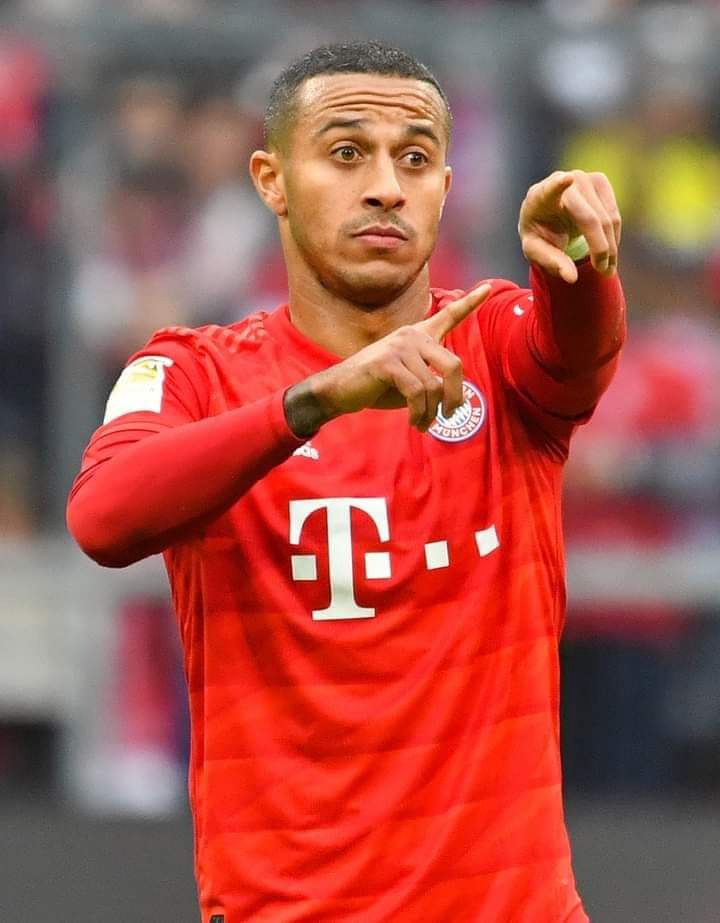 A un an de la fin de son contrat au Bayern, Thiago Alcantara n'avait pas caché ses envies d'ailleurs, refusant notamment de prolonger son contrat avec le club bavarois. Et le milieu de terrain espagnol semblait donner sa préférence à Liverpool. Visiblement, les choses vont dans son sens. D'après les informations, les deux clubs auraient trouvé un accord à hauteur de 30 millions d'euros pour l'ancien du Barça, qui devrait s'engager pour quatre ans.
Vainqueur de la dernière Ligue des champions, Thiago Alcantara avait rejoint Munich en 2013. Il a disputé 235 matches, pour 31 buts, sous le maillot bavarois.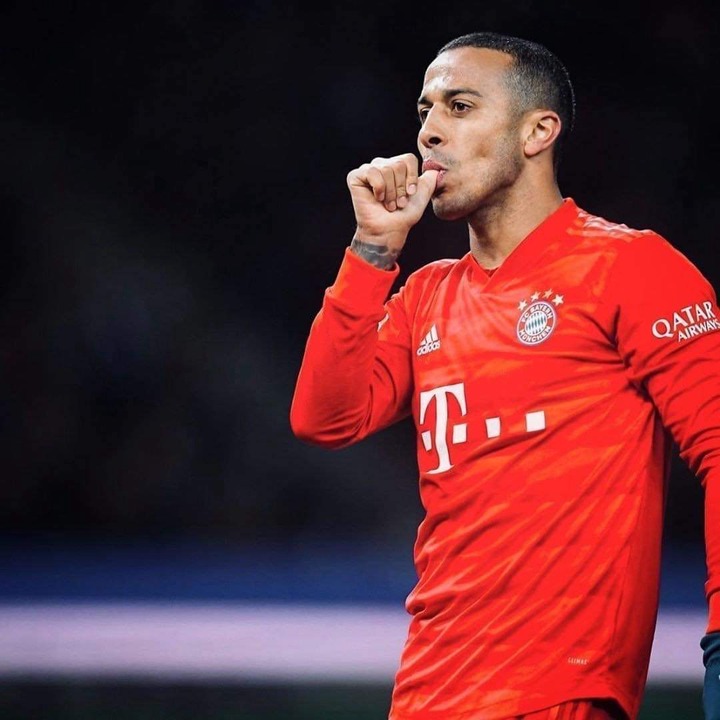 Content created and supplied by: Lezoom (via Opera News )